Automated risk management system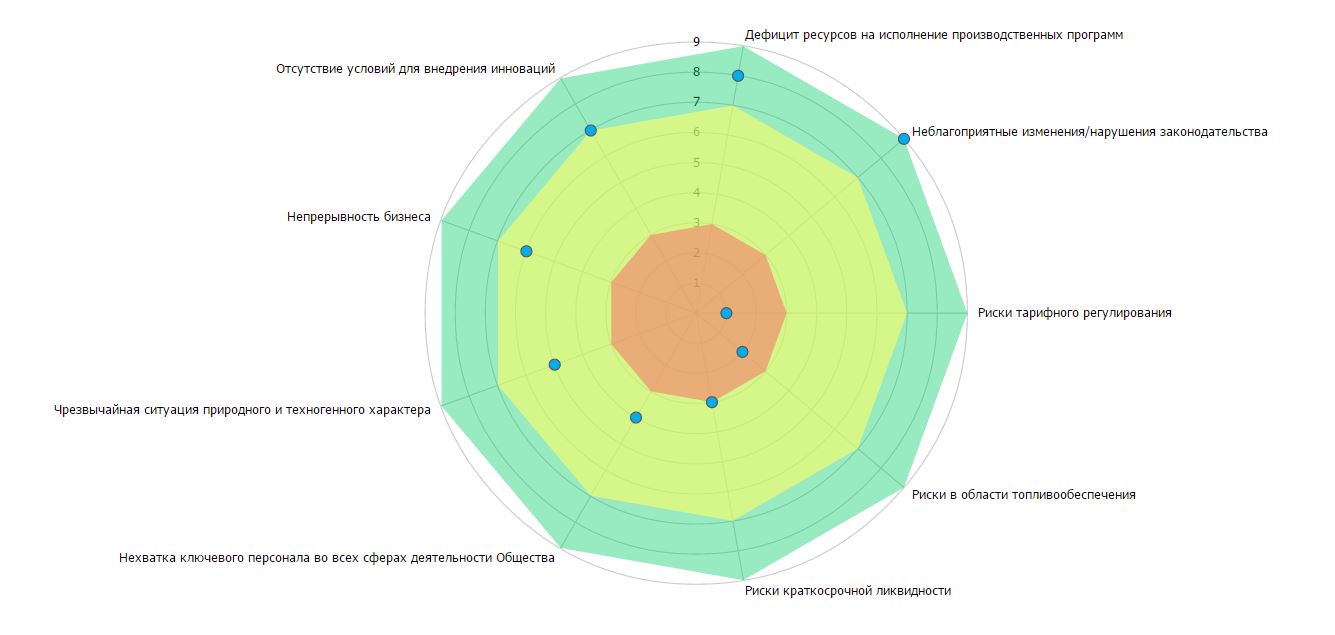 Any business – is the risk. In order to prevent the risk to destroy your projects, you need to identify them and minimize. You can manage risk intuitively… but you can use a systematic approach! An excellent tool will be the Automated Risk Management System (ARMS).
ARMS – a system for the automated risk management, developed in cooperation with leading Russian and foreign experts in the field of risk management.
What you will get after the introduction of ARMS?
The decline in operating losses from the sale of the risks;
Increasing the transparency of the company within the framework of due diligence;
Increasing investment attractiveness;
Operational reports on the risks and activities;
Increasing staff responsibility;
Increased opportunities for growth and business development.
The principle of ARMS
The main advantages of ARMS
All risks and activities in a single workspace. ARMS provides convenient features for organizing and storing establishments in the system of risk registers and activities.All the necessary information is in direct access and does not require additional action to view or edit.
Integration with internal systems of the company. In the ARMS the ability is implemented to integrate with existing company information systems (SAP, 1C, MS SharePoint, and others.)
Knowledge base. The system already contains a set of information about risks that was created based on the experience of participating in the development of a system of professional risk managers.You can use ready-made templates of risk developed factors to create its own risks, rather than starting from scratch.
Flexible reporting. Through advanced filtering functionality, you can build almost any record in the data system.
Adaptive interface. Analysis tools and ready-made reports available from any electronic devices (computer, phone, tablet).